"And if anyone gives even a cup of cold water to one of these little ones because he is my disciple, I tell you the truth, he will certainly not lose his reward." (Matthew 10:42)
We, at "HIS Prayer House", strongly believe that our mission field is Glocal (both global & local) and are partnering with other teams & individuals around the globe to provide free education, bible teaching & clothing to orphan children, help to widows and financially weaker sections of society.
With continued support from our friends & readers, we have been able to bring hope & new life to these children, brothers & sisters.
Here's a mission report from our associate Bro Ather Javed from Pakistan.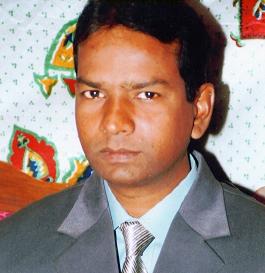 My name is Ather Javed. We are working in Pakistan to improve the educational, spiritual and living standard of orphans, widows and disables / deserving persons by promoting educational, social and cultural activities and by providing Bible education and spiritual awareness. We have close contact with community and are familiar with their needs and problems. We help and encourage them to solve their problems.
I belong to a Christian family but earlier I was only a nominal Christian but Lord Jesus Christ changed my life gradually. I accepted Him as my savior and devoted my life to Him.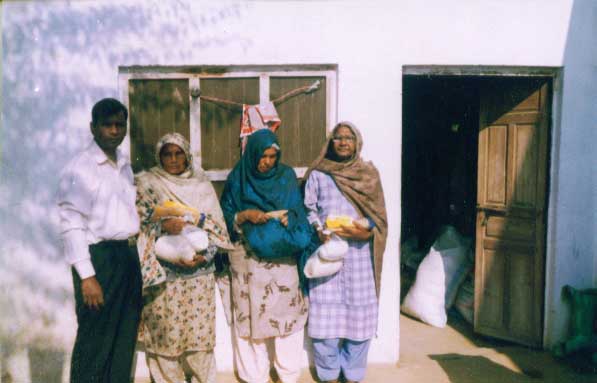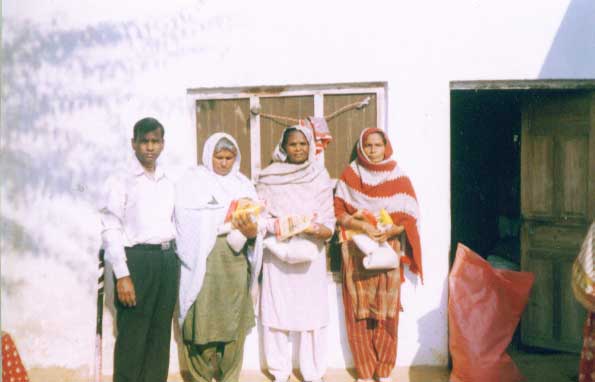 Lord God has dedicated me since last two years and has given me a vision to arrange the educational facilities for orphans and deserving children and help the widows and disables and provide the spiritual education for their spiritual growth. I belong to a village named VILLAGE NO.148/9 L RANSON ABAD SAHIWAL PAKISTAN. Inhabitants of this village are mostly uneducated nominal Christian and belong to the financially weaker section of society.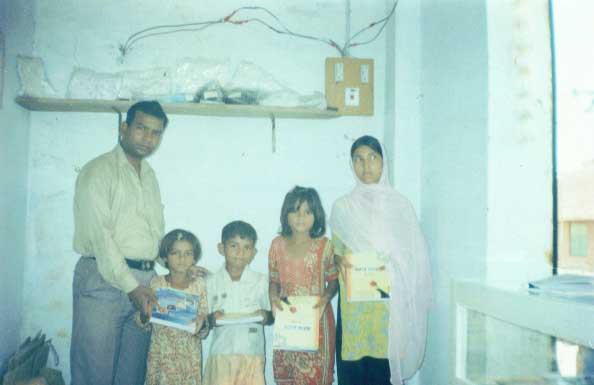 In 2006, we were able to provide free education to the 8 orphan children including their school fee, books and clothes. In 2007, Bro Bhupinder Singh from Canada (HIS Prayer House.org) joined our vision and now we are helping 35 orphans and deserving children in their education by providing books, tuition fee and clothes. We have also provided a Bible teacher for their spiritual education. Bible classes for these children are held in the village two days per week on Fridays and Sundays. Miss Ruth is our Bible teacher. We help to grow them into true Christians as per teachings of Holy Bible.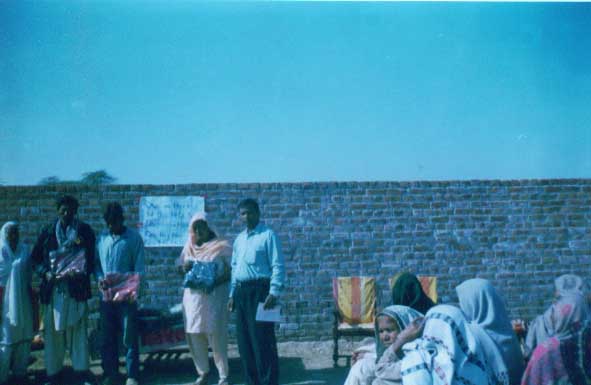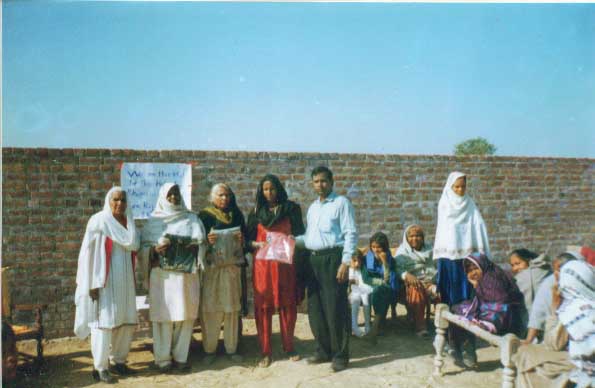 In December 2007, we provided food packets to 150 widows and deserving persons. We also provided "Christmas lunch" to around 250 persons from weaker sections of society that were assembled in the village to celebrate Christmas and to attend Christmas prayer. Many non-believers from other villages also attended this celebration. We also distributed winter jackets to 30 disable and deserving persons.
With the grace of our good Lord and support of our brothers and sisters, this 'New Hope for Life' programme for Orphans & deserving children has grown to a new dimension.
To read more details about this noble cause and latest updates, please visit our website.
Brother Bhupinder Singh, his family & friends and readers of "HIS Prayer House" have great contribution in this educational, spiritual and uplifting program by providing financial support and Bibles to run these activities.
VISION:
To promote weaker sections of society and deserving persons, Orphan children, widows and provide them with education and uplift their life standard and spread the Gospel of Lord Jesus around the world.
HOW CAN YOU PARTICIPATE?
Share with us your ideas, plans and thoughts to promote these activities. You can also participate with your prayers and financial support. You can send us books, school bags, clothes, food items and shoes. God bless you.
Contact in Pakistan
Ather Javed
Email: atherjaved2000@yahoo.com
Contact # 0092-346-4072865
Contact in Canada
Bro. Bhupinder Singh
Email: bhupinder@hisprayerhouse.org
Contact # 001-905-457-7299