Video Station
Please bear with us as we are slowly building up Video Station with more and more worship videos !!
To view the videos, please click on the photograph (one at a time)
Anil Kant
Balbir Suffi

Ernest Mall
Jagjit Singh
Nish
Raj Rattan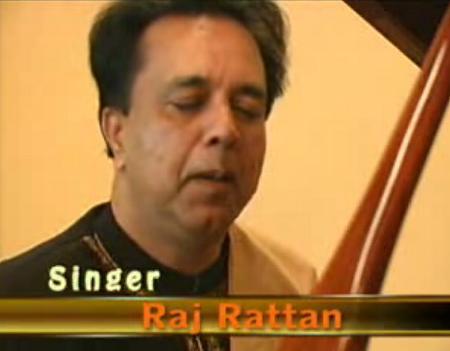 Quincy (Sarfraz William Ministries)
Subhash Gill
Vijay Benedict
An amazing intoduction of Lord Jesus Christ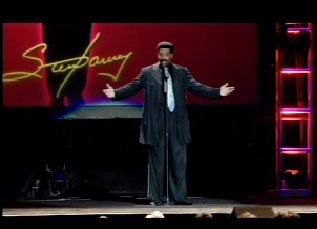 This is Steve Harvey, a comedian, addressing a secular audience.
The subject is: "How Would You Introduce Christ to a Room Full of People?"
It's hard to imagine that he is a comedian and not a preacher and he is addressing an audience and not the congregation.
Watch the video clip and listen to the outstanding comedian what he has to say about Jesus, please click on the photo on the left..
An Introduction of Yahweh TV

Yahweh TV is the first 24-hour television channel to broadcast Christian programs in Hindi, Urdu, Punjabi, English and other South Asian languages.
It will broadcast for primarily South Asian audiences in their own native languages. Yahweh TV will capture the hearts and minds of viewers from around the world with church services, Christian films, youth and children's programs, music programs, documentaries, interactive talk shows and much more. To watch the video clip , please click on the photo above
Bargahi Jashn - DVD to sing praises to Him with dance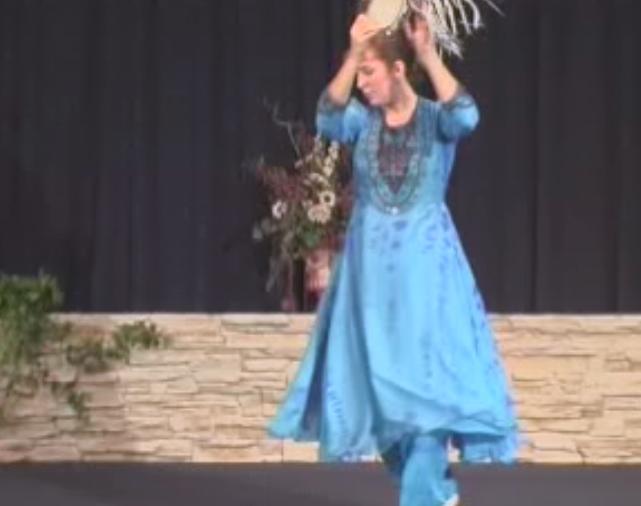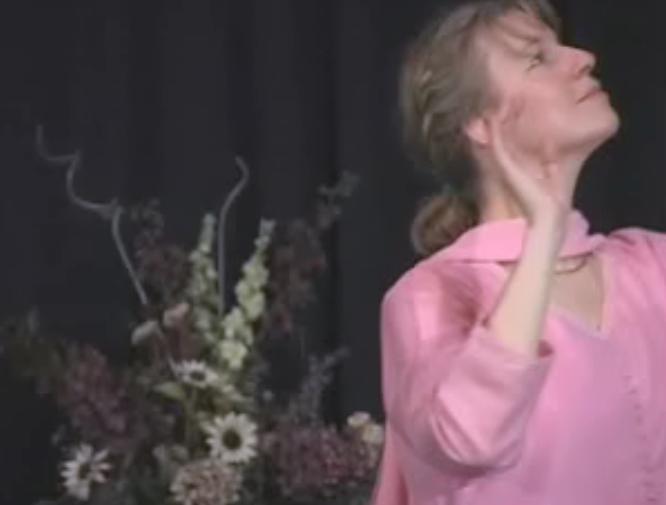 Heaven is a place of beauty, splendor, joy, laughter, freedom and dancing, where childern of God will behold HIs face forever and worship the King in His courts.
Bargahi Jashn video will give you a foretaste of heaven.
The psalmist longs for the fellowship with teh Lord and writes :"Let them praise His name with dance; let them sing praises to Him with timbrel and harp, praise Him with timbrel and dance." If you need to know how to purchase a copy of the DVD, please contact us via phone or email.