Quote of the week
There are times when pushing harder, trying to manipulate the circumstance, or pressing those around you is not the response to have to the roadblock. God may be trying to have you reconsider your ways. God may be doing one of four things when you are faced with an obstacle: 1) He's blocking it to protect you. 2) His timing to complete this stage is not the same as yours, and He may need you to go through a process of character refinement. 3) He may want other players to get in place, and the circumstances are not yet ready for them to enter. 4) He may be using the process to develop patience in you. Relying on the Holy Spirit to know which one applies to your situation is the key to moving in God's timing.
Forthcoming events & happenings
1) Christmas On The Hill
0.Organised by South Asian Group
.. At Parliament Hill, Centre Block, OTTAWA, Canada
...On December 05, 2017 Full Details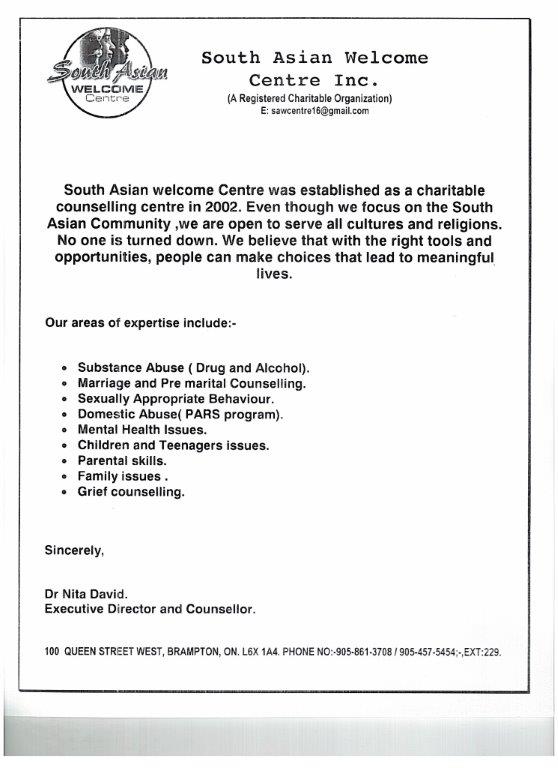 2) Israel Tour 2018
0.Organised by Rev James Luke
.. At Holy Land Israel
...From February 26 to Martch 06, 2018 Full Details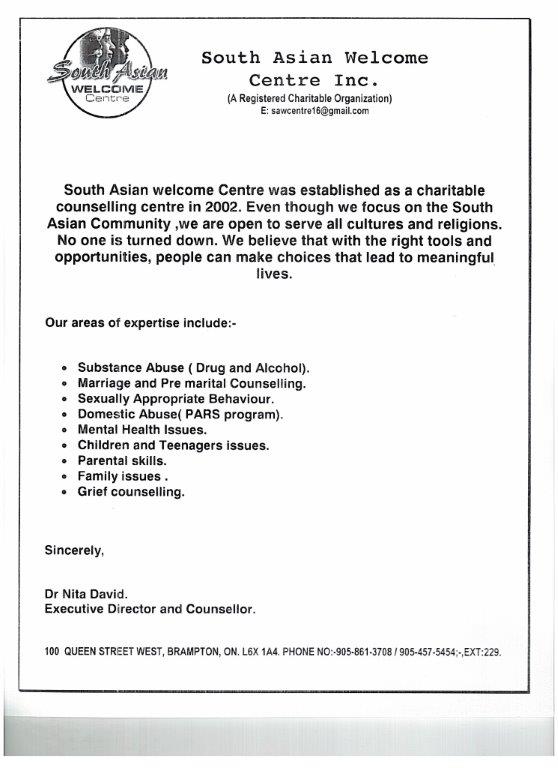 3) Charitable Couselling Centre
0.Organised by South Asian Welcome Centre
.. 100 Queen Street West, BRAMPTON, Canada
...MON to FRI: 9:00 AM to 4:00 PM, SAT: 8:00 AM to 5:00 PM Full Details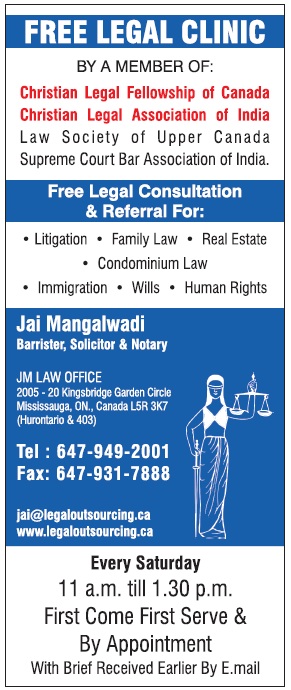 4) Free Legal Clinic
0.Organised by J M Law Office
.. At 2005 - 20 Kingsbridge Garden Circle, MISSISSAUGA, Canada
...Every SATURDAY from 11:00 AM to 1:30 PM Full Details
..