Quote of the week
Many of us have failed to enter into our own Promised Land because we have failed to be led by the Spirit rather than by fear. Fear prevents us from entering into what God has promised for each of us. God has reserved an inheritance for us that is exceedingly good. God described the Promised Land as a land of milk and honey. Our own Promised Land is the same. But you must be led by the Spirit to enter in. You cannot be led by fear, reason and analysis, or even skill. The Spirit must lead you. Commit yourself to being a Romans 8:14 man or woman. Then you will enter into the land God has promised for you !
Forthcoming events & happenings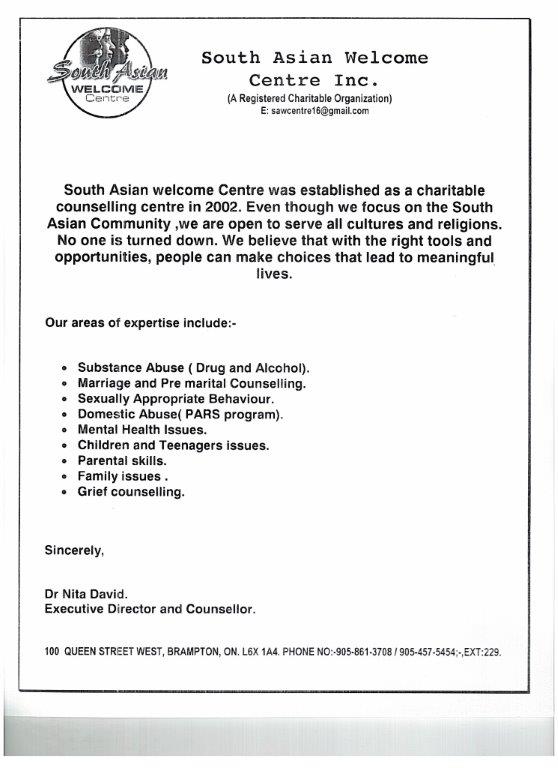 1) Israel Tour 2018
0.Organised by Rev James Luke
.. At Holy Land Israel
...From February 26 to Martch 06, 2018 Full Details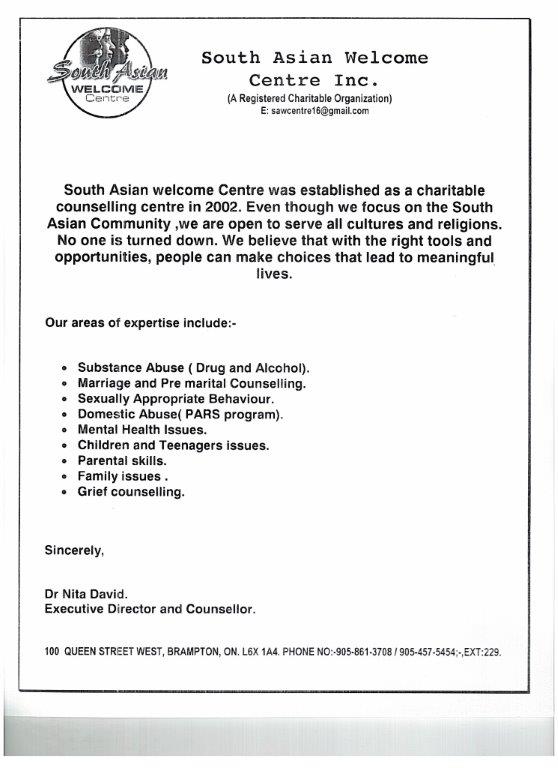 2) Charitable Couselling Centre
0.Organised by South Asian Welcome Centre
.. 100 Queen Street West, BRAMPTON, Canada
...MON to FRI: 9:00 AM to 4:00 PM, SAT: 8:00 AM to 5:00 PM Full Details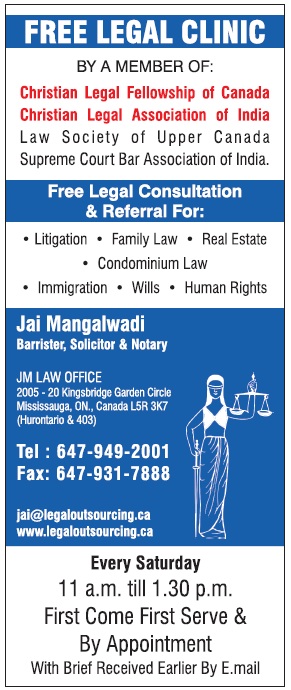 3) Free Legal Clinic
0.Organised by J M Law Office
.. At 2005 - 20 Kingsbridge Garden Circle, MISSISSAUGA, Canada
...Every SATURDAY from 11:00 AM to 1:30 PM Full Details
..