Quote of the week
In the Old Testament era, cities of refuge (Numbers 35:6) were established to be a safe haven for people who had accidentally killed someone and were needing protection. God had the people establish such cities to provide that refuge. This concept, however, was not intended to be simply a practice for ancient Israel. More than that, cities of refuge reflected the heart of God for all people. He Himself longs to be our safe haven and our city of refuge in the failures, heartaches, and losses of life. For the hurting heart of every generation, our "city of refuge" is not a place. Our city of refuge is a Person—the God who loves us with an everlasting love. May we find our refuge and rest in Him.
Forthcoming events & happenings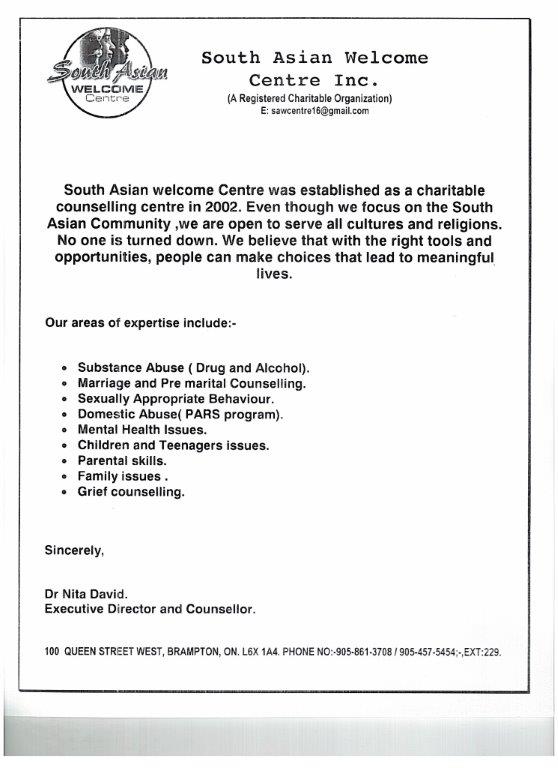 1) Israel Tour 2018
0.Organised by Rev James Luke
.. At Holy Land Israel
...From February 26 to Martch 06, 2018 Full Details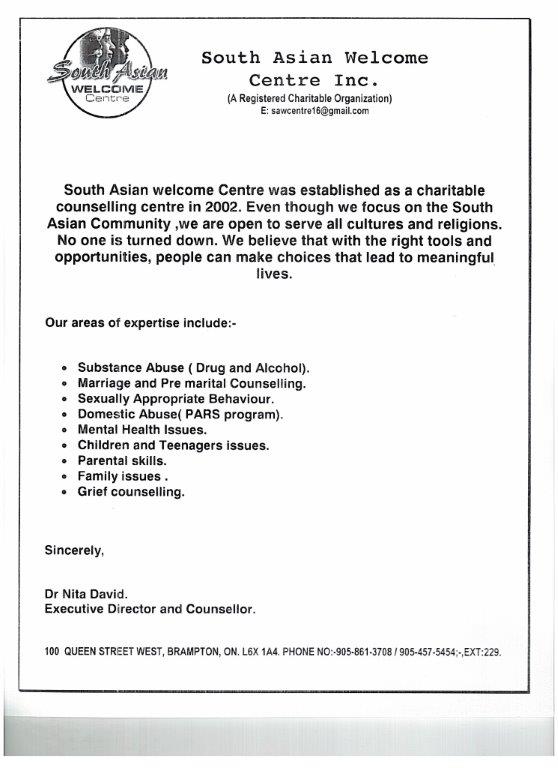 2) Charitable Couselling Centre
0.Organised by South Asian Welcome Centre
.. 100 Queen Street West, BRAMPTON, Canada
...MON to FRI: 9:00 AM to 4:00 PM, SAT: 8:00 AM to 5:00 PM Full Details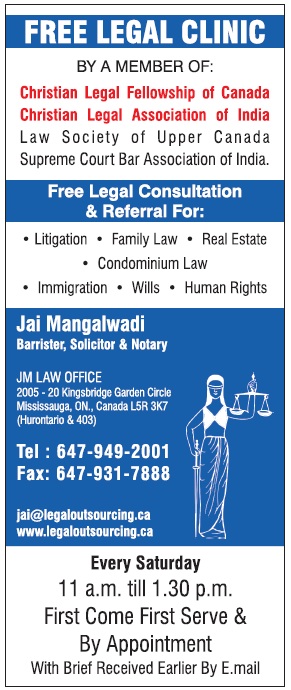 3) Free Legal Clinic
0.Organised by J M Law Office
.. At 2005 - 20 Kingsbridge Garden Circle, MISSISSAUGA, Canada
...Every SATURDAY from 11:00 AM to 1:30 PM Full Details
..