Quote of the week
Competition has penetrated the Church so much that many churches and Christian organizations approach ministry like a sports event. They view their mission as a business that seeks to gain market share among Christians - donors, members, influence - all under the name of God. I am sure God looks down at us and asks, "Whatever happened to John 17:23?" Sometimes we must remind our fellow servants that we are all on the same team! We should be seeking to impact the Kingdom of God, not increase our own market share !
Forthcoming events & happenings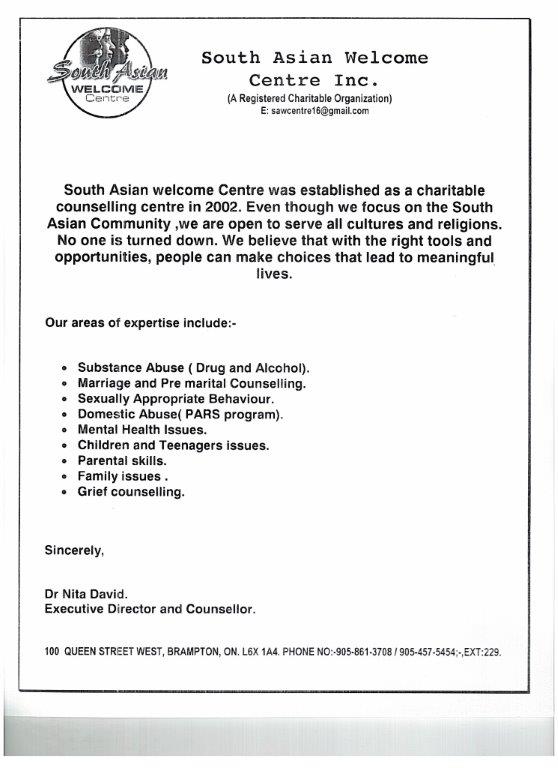 1) Church Building Fundraiser
0.Organised by All Nations Bible Church
.. 100 Nexus Avenue, BRAMPTON, Canada
...On June 30, 2017 Full Details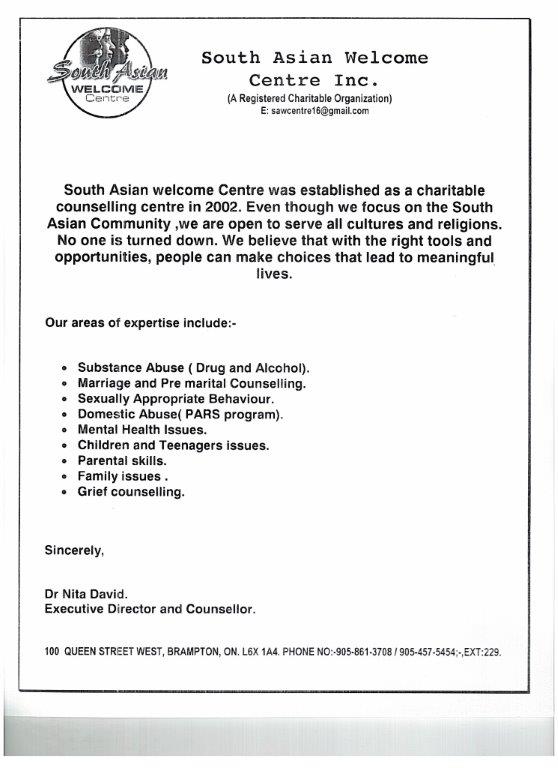 2) Charitable Couselling Centre
0.Organised by South Asian Welcome Centre
.. 100 Queen Street West, BRAMPTON, Canada
...MON to FRI: 9:00 AM to 4:00 PM, SAT: 8:00 AM to 5:00 PM Full Details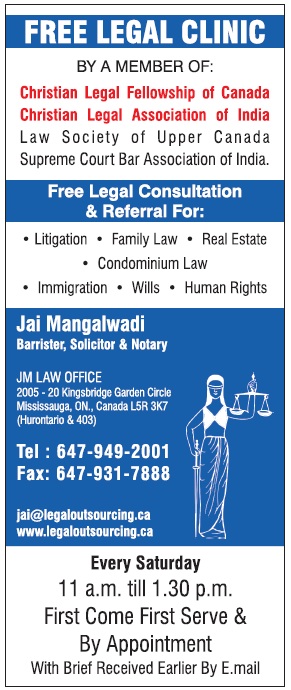 3) Free Legal Clinic
0.Organised by J M Law Office
.. At 2005 - 20 Kingsbridge Garden Circle, MISSISSAUGA, Canada
...Every SATURDAY from 11:00 AM to 1:30 PM Full Details
..