Amos Tiwade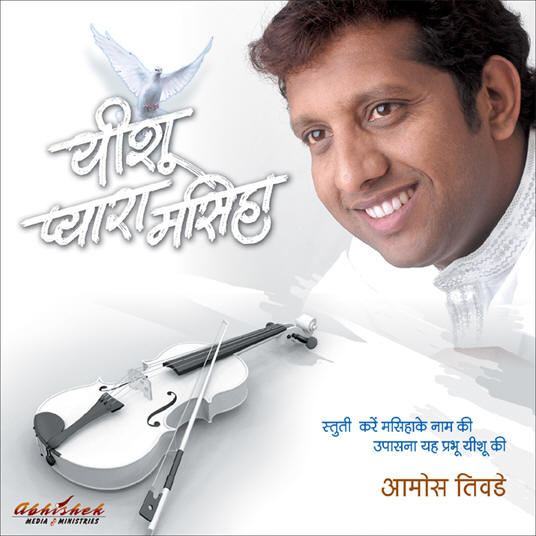 Amos Tiwade has been singing since very young age. He has been trained in Classical Vocal under Pandit Vikas Gadare and Pandit Krishna Bhat. He has also learned tabla from Pandit Vijay Ghate.
The Lord called him to serve Him in 1993 and he has been serving the Lord since then. He has released two albums in Hindi and Marathi. "Yeshu Pyara Masiha" and "Jagacha Udharak". These songs are from the album "Yesu Pyara Masiha".
He resides in Mumbai, India and has performed in different parts of the country.
Gata Hoon Geet Tumhare Madir Mein


Yesu Naam Tera Humko Hai Pyara